Attract, Develop & Retain The Best Employees
Collect ongoing customer feedback to understand your employees and their needs.
Identify areas for improvement and act on feedback to show you care. Create a positive culture with a happy and empowered workforce to drive innovation, productivity and creativity.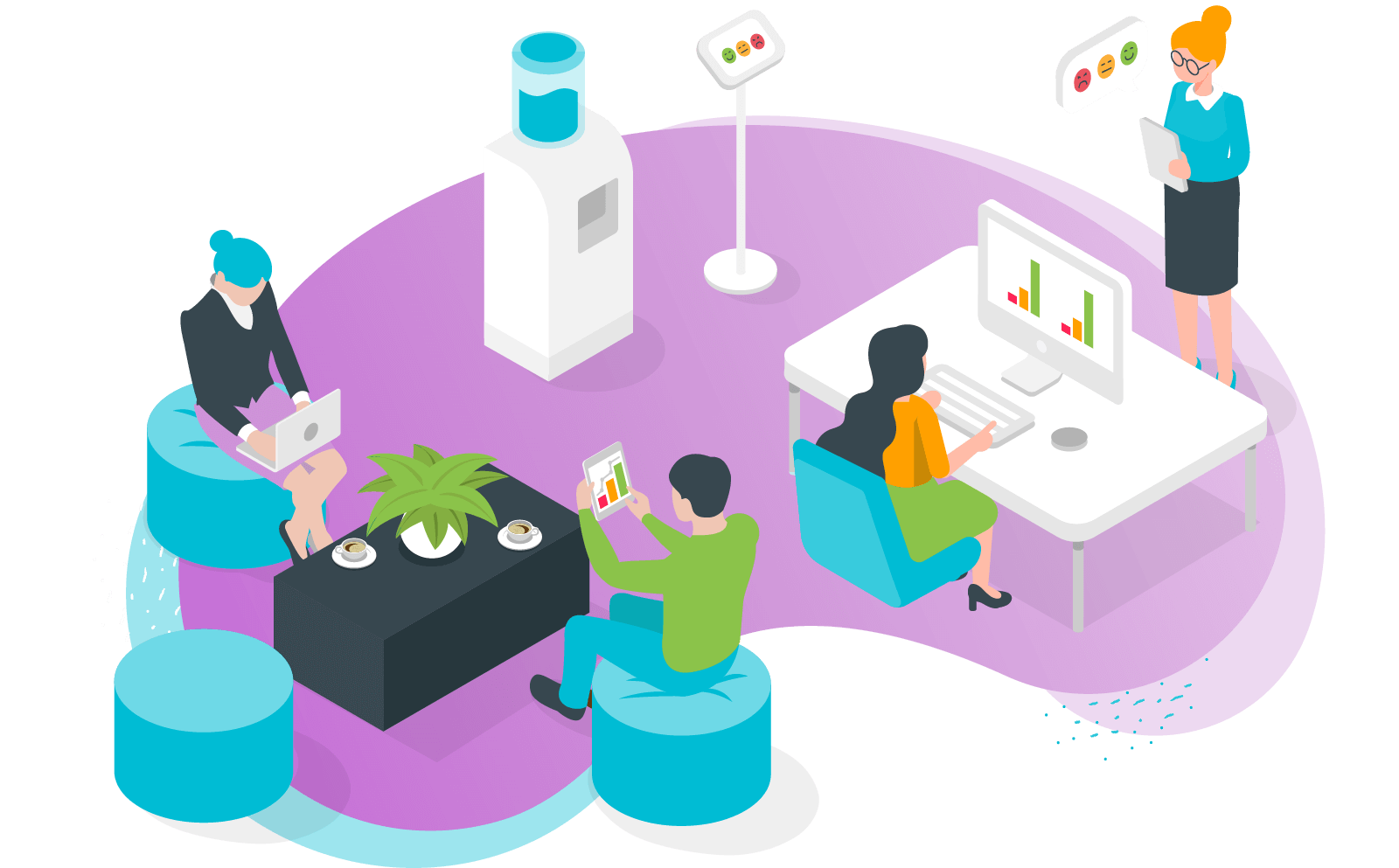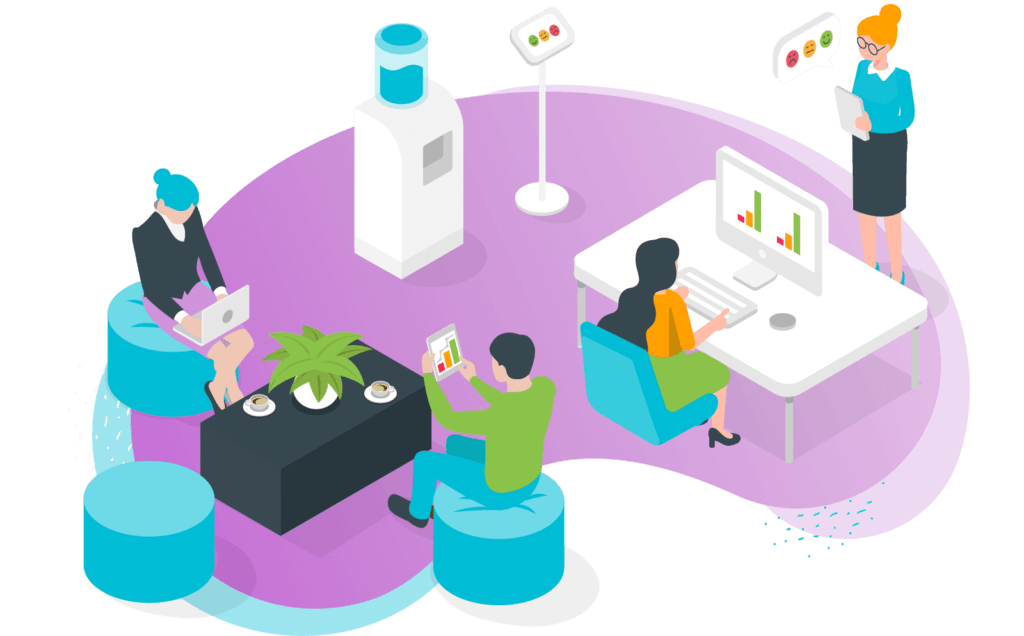 HOW EMPLOYEE FEEDBACK CAN HELP YOU
Give your employees a voice to find out how happy they are, if they have any issues, need training, have ideas for improvements or new products.
Drive innovation
CX is important for business success, but employee experience is crucial to drive innovation and deliver customer satisfaction.
Increase productivity
Happy and empowered employees who work well in a team and have the right tools to do their job are more productive.
Retain and attract the best talent
Motivated and engaged employees are less likely to leave. Help the company grow a good reputation and recommend you as an employer.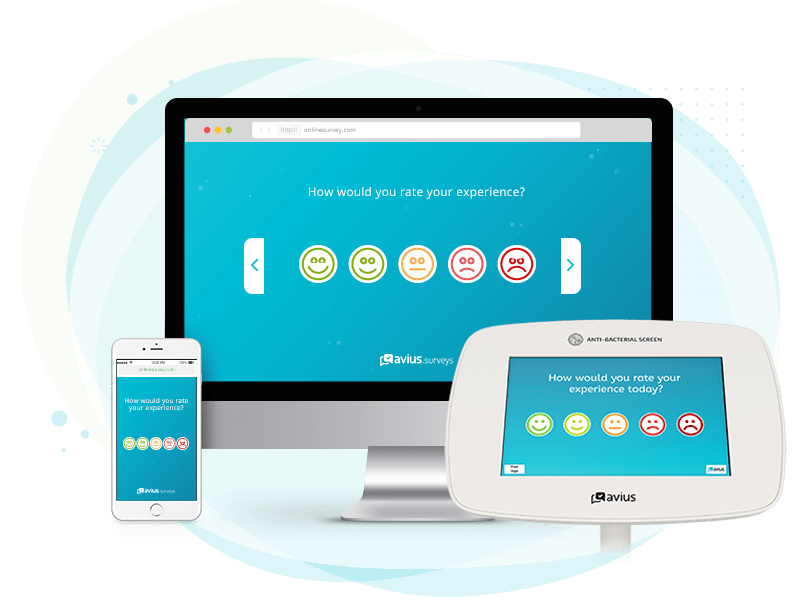 COLLECT FEEDBACK ALL YEAR ROUND
Most companies do an annual survey but issues can grow and ideas are forgotten in the 11 months between. To understand and motivate employees, you need to collect ongoing feedback.
A combination of survey kiosks and online surveys enables employees to have their say anytime throughout the year.
ACT ON EMPLOYEE FEEDBACK TO REDUCE CHURN
Collecting employee feedback is pointless if you don't act on it. They'll soon realise if nothing changes.
Demonstrate that you're acting on the insights, tell them what you've changed and plans for the future. Show your employees that you really care about their concerns and value their ideas.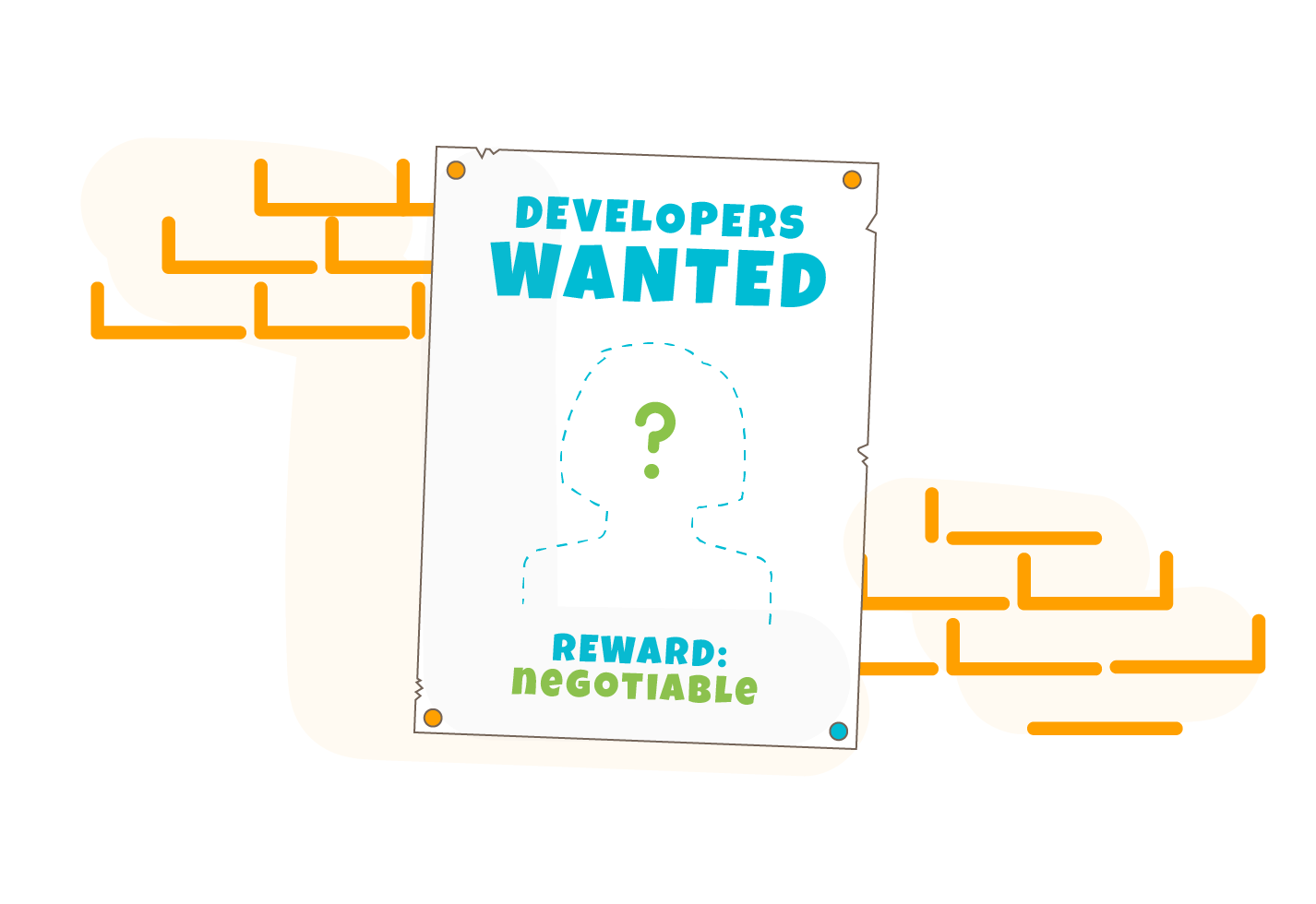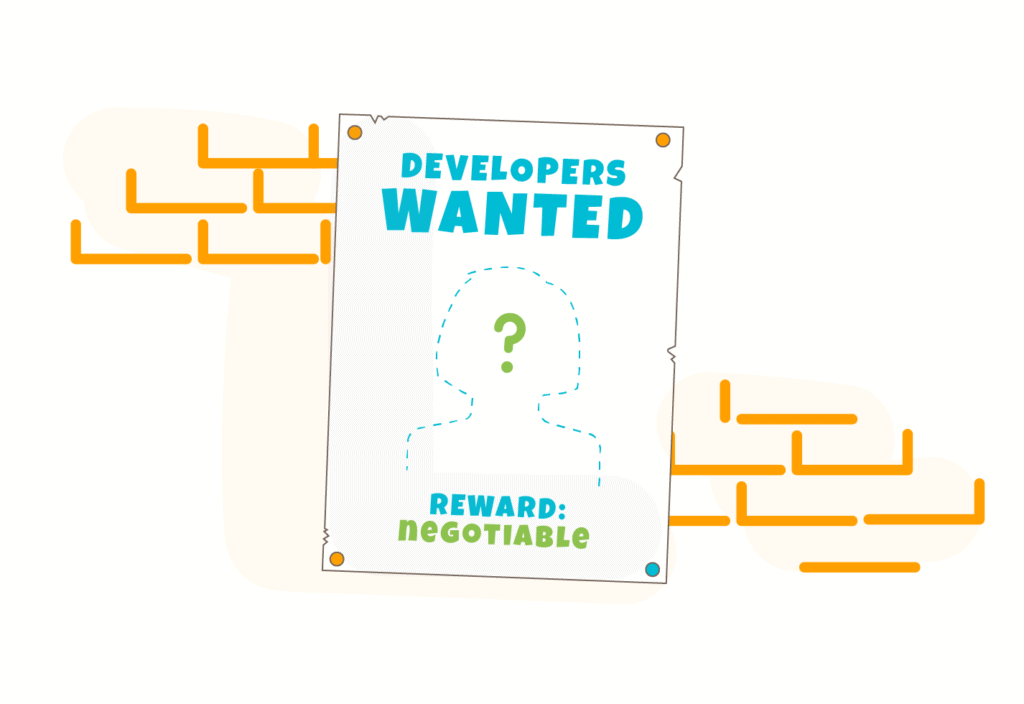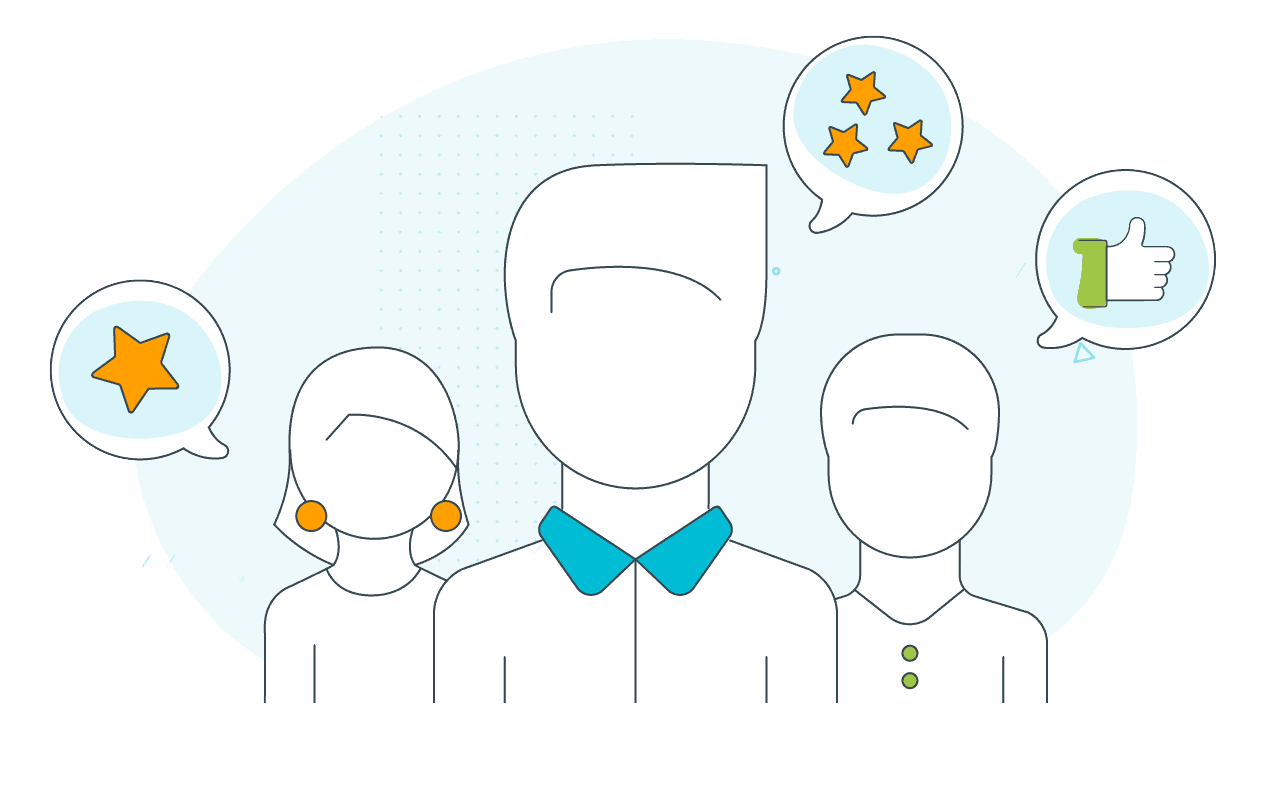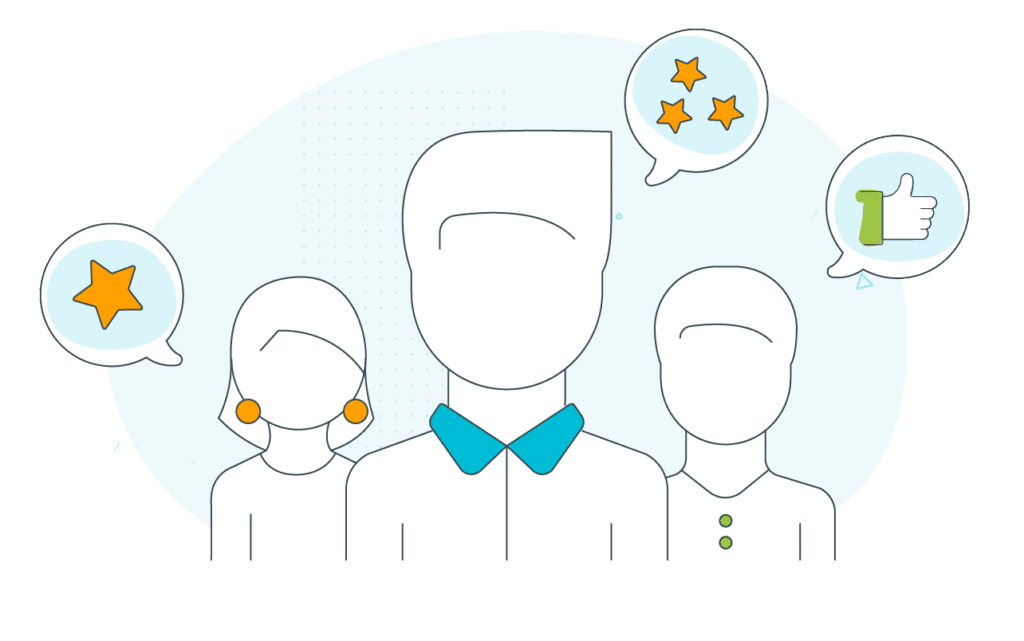 IDENTIFY TRAINING NEEDS
Ask employees if they feel they possess the right knowledge and skills to do their job properly. If they don't, this can demotivate them, make them less productive and have an effect on customers.
Compare feedback from both employees and customers to help you spot employees who need additional training before it becomes a bigger issue.
A SELECTION OF OUR CLIENTS