Put Customers At The Heart Of Your Business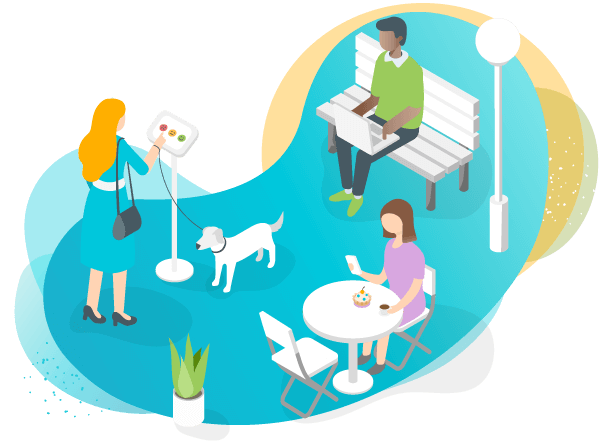 Collect customer feedback at every touch-point across all of your locations to get actionable insights to improve customer satisfaction.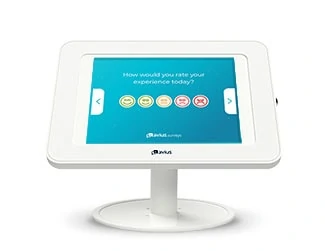 IN-THE-MOMENT FEEDBACK

Survey kiosks collect high numbers of feedback at the point of experience.
Act on Voice of Customer insights to improve the experience across the entire customer journey.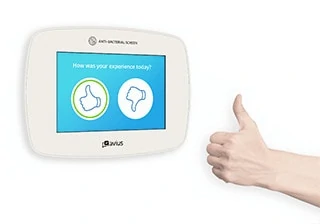 TOUCHLESS  FEEDBACK
Offer customers a fun contact-free way to leave feedback. 
Customers answer questions by holding their thumb up or down.  Or they can scan a SmartCode on their phone.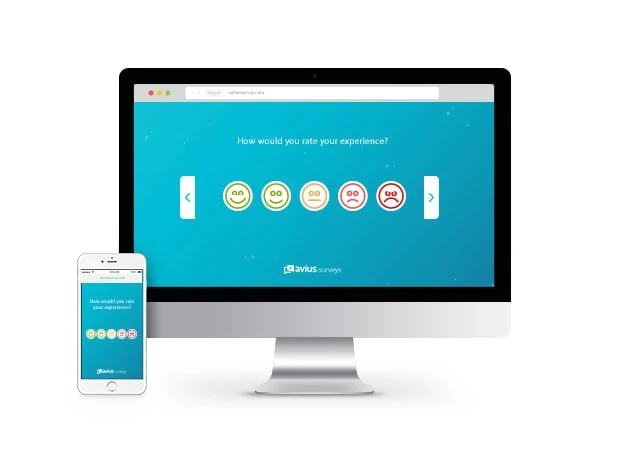 With Avius, you can encourage customers to leave feedback at their convenience.
Trigger custom satisfaction surveys from actions, such as a recent visit, a purchase or booking, attending a class etc.
HOW VOICE OF CUSTOMER BENEFITS YOU
Improve Customer Satisfaction and Retention
Collect customer feedback to find out how to exceed expectations and grow loyal customers. Act quickly to resolve issues before they even think about leaving a review or posting on social.
Close The Gap Between Expectation and Reality
Whilst you might be exceeding expectations for some segments, you could be below par for others. Check KPIs for each customer segment and understand how to delight everyone.
Inform Investment Decisions
Don't guess where to spend money, use results from customer satisfaction surveys to decide which products, services or facilities need investment to improve customer experience.
Identify Under-Performing Teams
Easily compare results from all locations to understand who's performing well. Use insights from high-performing teams and Voice of Employee surveys to help those who are struggling.
Build Brand Ambassadors
There's no better marketing than Word-of-Mouth.  Turn loyal customers into advocates who will happily recommend you to friends and family.
Drive Revenue Growth
Optimal operational process teamed with successful customer retention and a loyal base of customers will have a significant effect on your bottom line.
WHY AVIUS?
Avius have 12 years of experience planning and managing complex multi-location survey kiosk deployment within high-footfall businesses. 

"Avius have enabled us to significantly enhance our customer excellence culture, putting our members at the heart of the company."
Mia Manson-Bishop, Member Experience Director


"Our long-standing partnership with Avius has been instrumental in understanding the 'voice of the Merlin guest' in order for us to create memorable experiences in our attractions around the world."
Kathy Bagshaw, Director of Guest Excellence