Improve Guest Satisfaction
Collect guest feedback for each touch-point across your theme park or attraction to increase overall experience. As well as secondary spend, repeat visits and recommendations to their friends and family.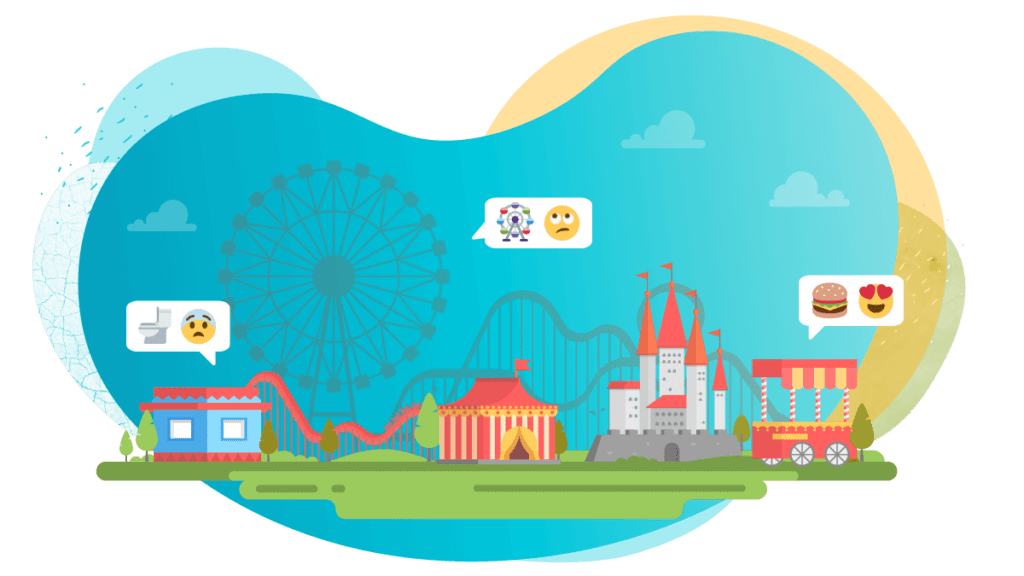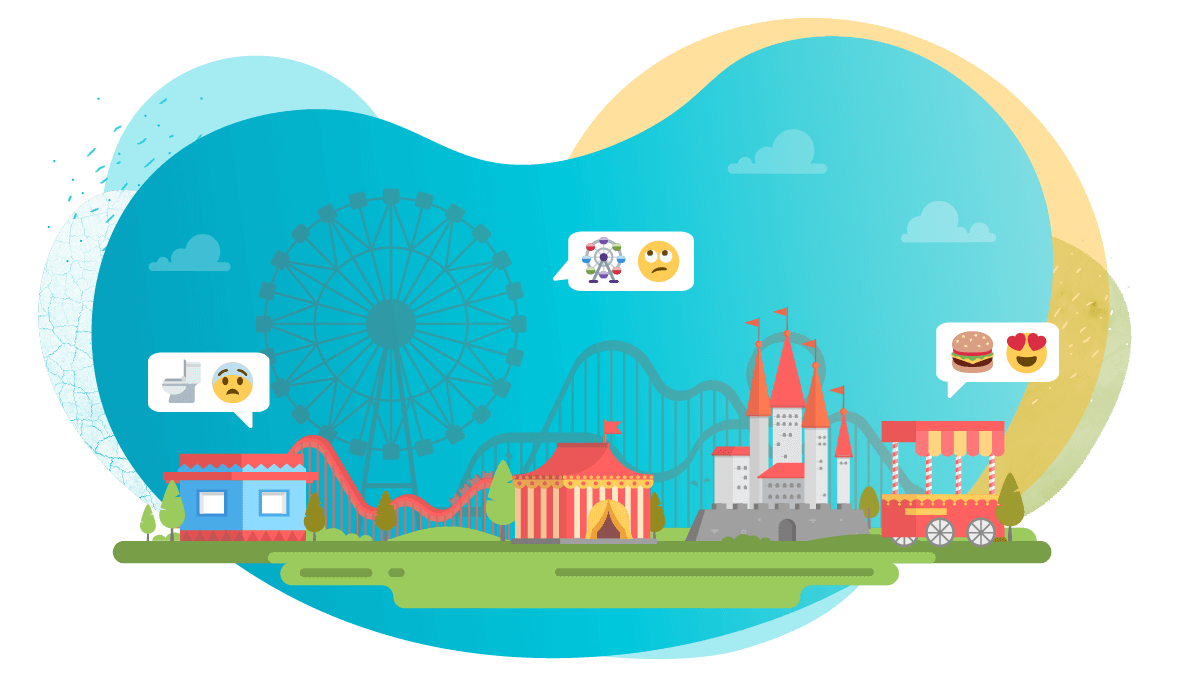 HOW GUEST FEEDBACK BENEFITS YOU
Grow Secondary Spend
Guest feedback solutions allow you to measure satisfaction with restaurants and gift shops, find out how you can improve and encourage guests to make purchases.
Plan and Measure the Success of Events
View how your audience changes through the season and plan new events to attract a different audience.
Exceed Disability Regulations
Encourage feedback to see how satisfied disabled guests are, and ask for suggestions on how you can make your attraction more accessible.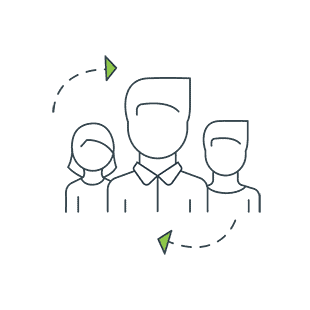 Improve Operational Processes
Use insights from survey results to improve operational processes, change staff rotas and make cost savings.
Identify Where to Invest
Data insights from survey results can inform decisions around new rides, products and restaurants.
Monitor the Success of Campaigns
Conduct research into the success of marketing campaigns. Find out which channels are most cost effective and attract the best audience.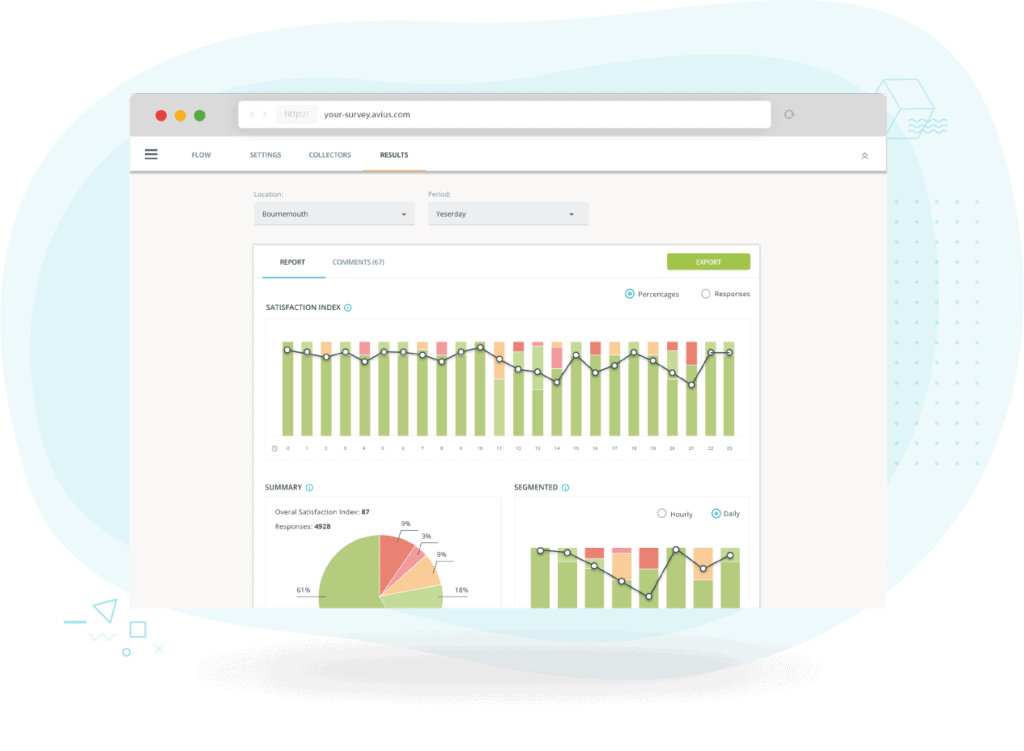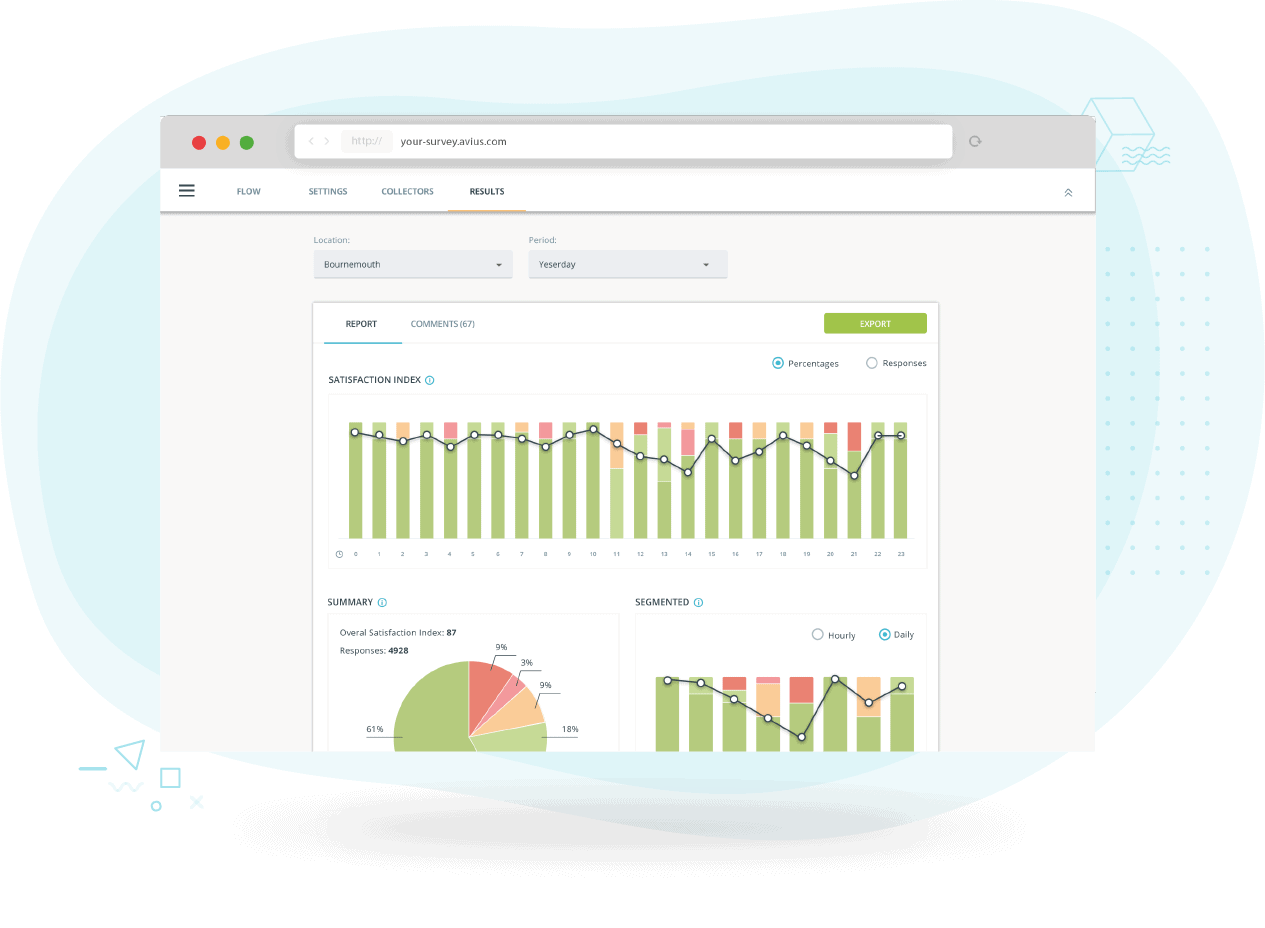 GET ACTIONABLE INSIGHTS TO DRIVE BUSINESS SUCCESS
Purpose-built survey analytics provide insights to help you deliver an excellent guest experience, improve satisfaction and grow loyalty and return visits.
Monitor the cleanliness and stock levels of facilities/restrooms

Evaluate the quality and service in food and beverage outlets

Identify under-performing teams or individuals

Determine the link between weather and satisfaction

Assess the success of new products and other investments

Report, resolve and manage health & safety issues
SPEED-UP RESPONSES TO ENQUIRIES
Collect, manage and respond to guest enquiries from multiple channels – survey responses, emails, calls, texts and face to face enquiries.
Resolve issues whilst the guests are still on site

Track resolutions, time and costs

Keep records across a group of attractions

View customer history across attractions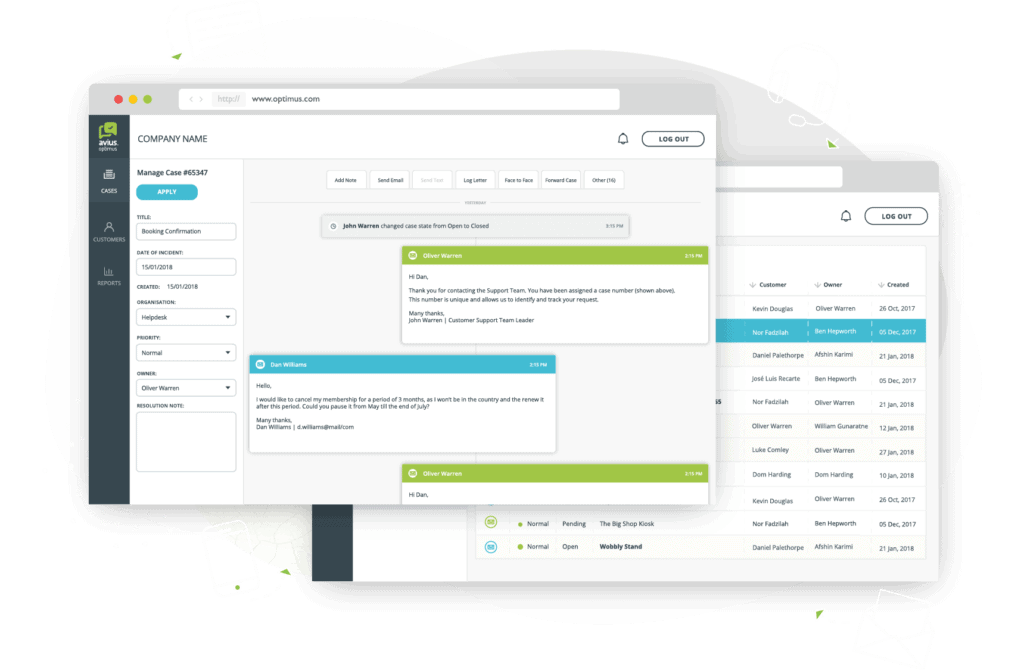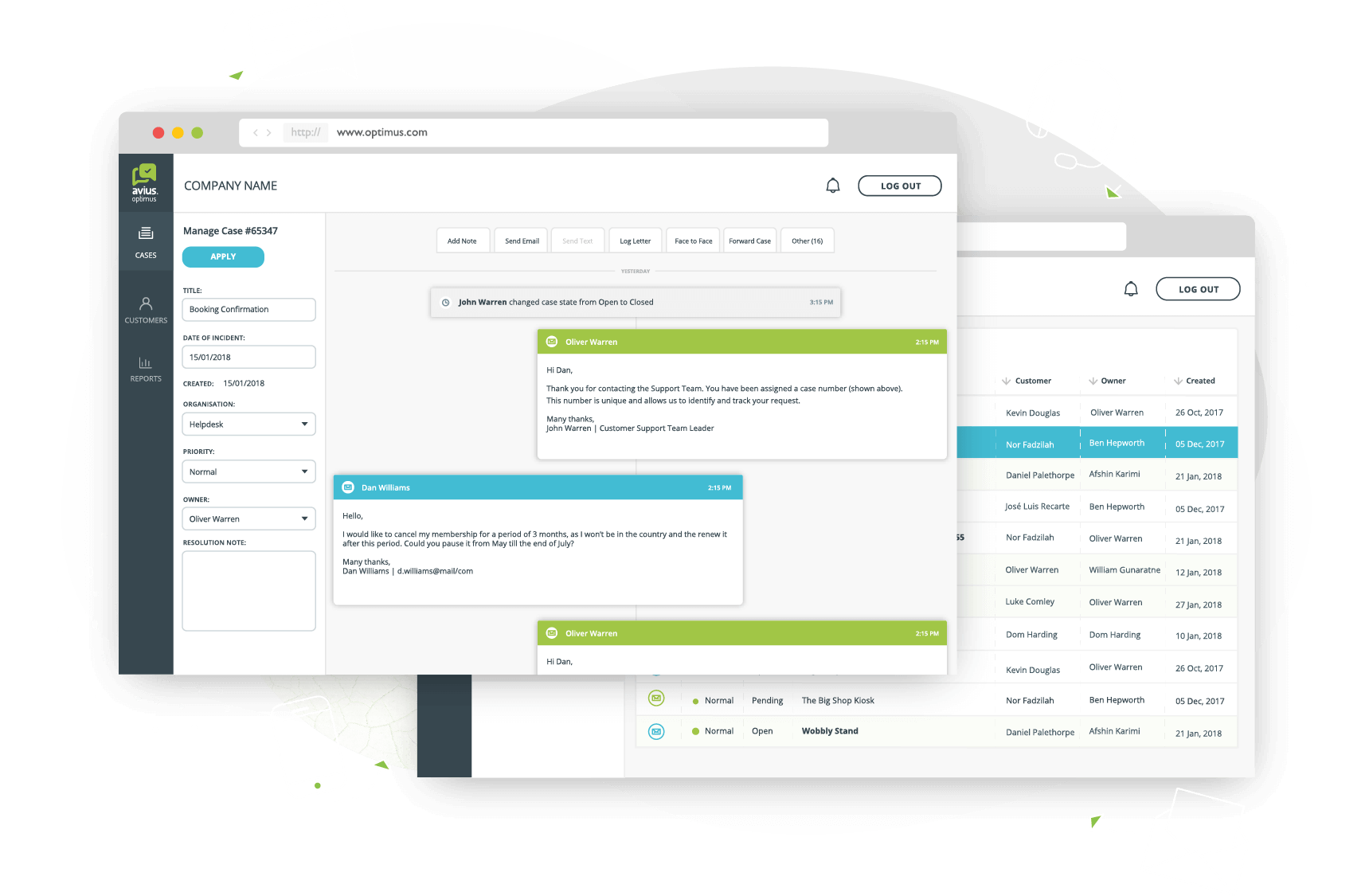 MULTI-CHANNEL FEEDBACK
Use a range of survey collection methods to get feedback and measure satisfaction across a sample of all your customer segments.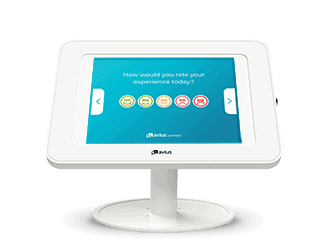 REAL-TIME FEEDBACK
Measure satisfaction and use instant alerts to resolve any issues whilst they're still on-site, before they have time to even think about posting on social media or doing a review.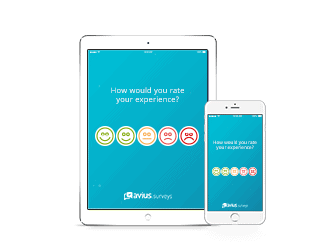 IN-THE MOMENT FEEDBACK
If you have your own app, enable guests to provide feedback whenever they like, or trigger a feedback request; in a queue, after visiting an F&B outlet, sitting in the car park or after they've made a booking.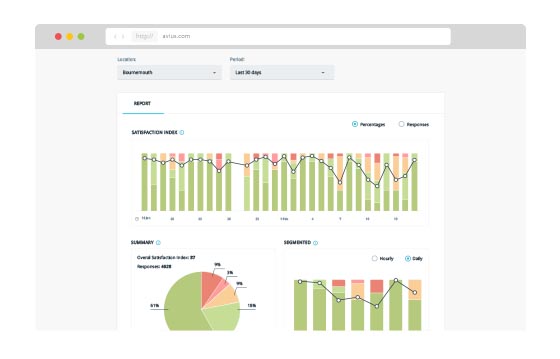 POST-VISIT INSIGHTS
Ask for feedback once guests have had time to reflect on their visit. Their views on value for money may have changed. They may have suggestions on how you could enhance their experience.

"Our long-standing partnership with Avius has been instrumental in understanding the 'voice of the Merlin guest' in order for us to create memorable experiences in our attractions around the world."
Kathy Bagshaw, Director of Guest Excellence


"Avius Surveys give our customers a voice, enables us to respond quickly and act on the feedback received. In less than 4 months of working with Avius, 10 out of 12 of our KPI scores have improved."
Neil Poulter, Operations Director