Net Promoter® Score Surveys
Use a Net Promoter Score® (NPS) survey question to find out how likely your customers are to recommend you.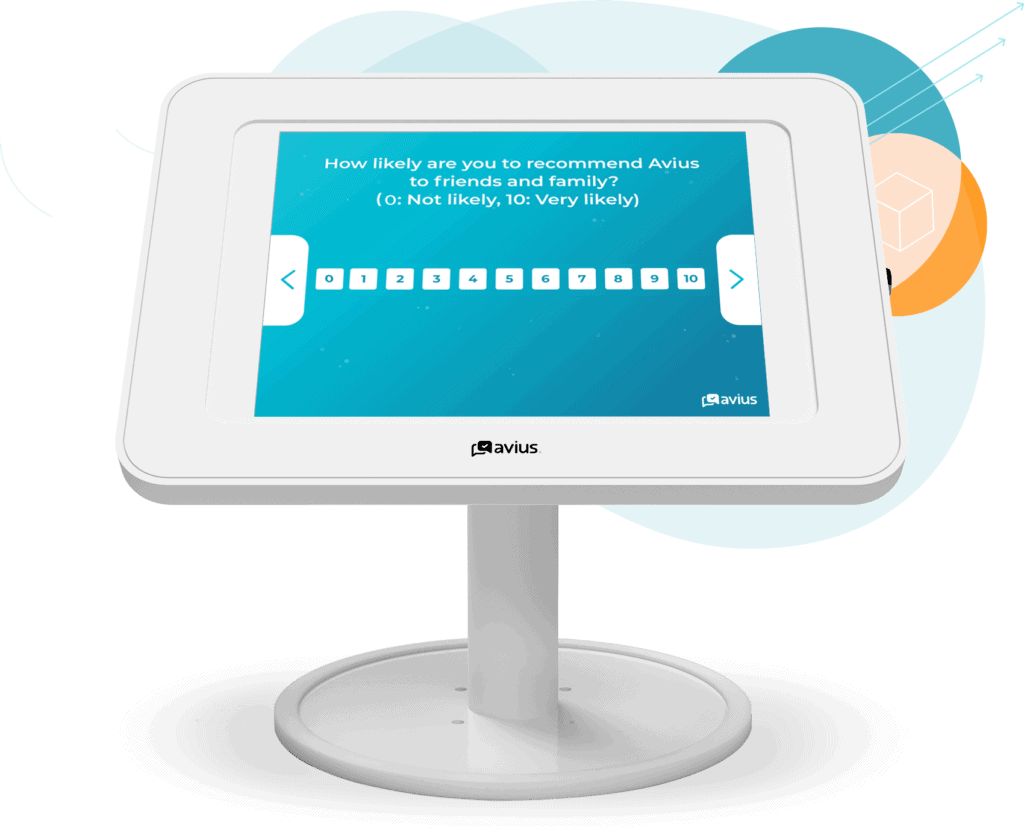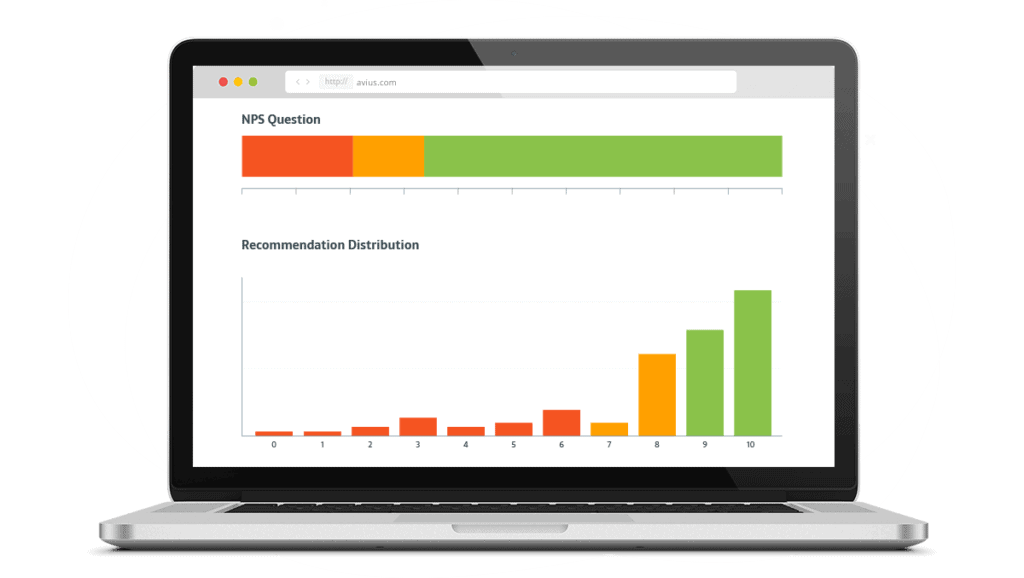 NET PROMOTER SCORE
Keep track of your NPS score to see how loyal your customers are. It is based on the question 'How likely are you to recommend [Insert company or product] to friends or colleagues?'
Your Net Promoter Score can help you to:
Measure loyalty

Alert you to unhappy customers

Benchmark internally and against competitors

Identify what makes customers loyal
FIND OUT WHY…
Your Net Promoter Score will give you an indication of how satisfied or loyal you customers are, but it doesn't tell you why.
You can find out why by following up the NPS survey question with an open-ended one, depending on the score they gave. For example:
DETRACTORS
Sorry you're not happy with the product/service provided, please tell us how we could improve.
PASSIVES
Please let us know if there's anything we could do to improve your experience.

PROMOTERS
We're delighted that you're happy with us, could you please tell us what contributed to your score.
IMPROVE CUSTOMER SATISFACTION
Receive notifications within 30 seconds of someone choosing 0-6, so you can resolve their issue quickly.
A huge 91% of customers who complain and have their issues resolved quickly and satisfactorily will do business with you again.*
COLLECT VALUABLE INSIGHTS
With Avius you can choose from various types of questions to collect customer feedback about different areas of your business and improve customer satisfaction.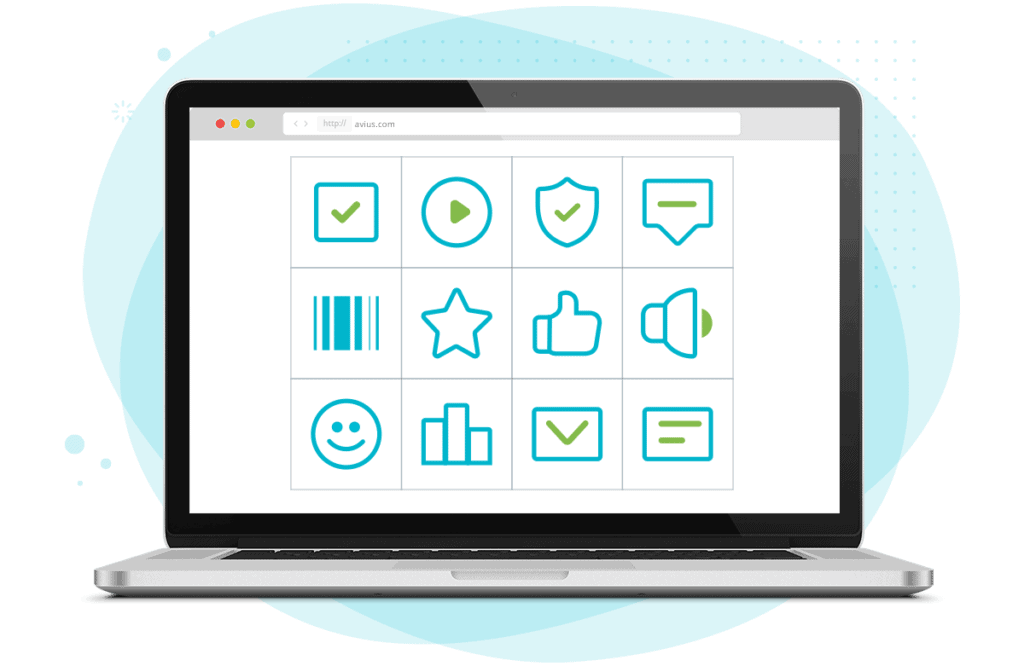 CUSTOMIZED DESIGN
On-brand and tailored to your requirements
PURPOSE-BUILT ANALYTICS
Get actionable insights to make confident business decisions
OFFLINE DATA COLLECTION
Collects responses offline, results appear once online
REMOTE MANAGEMENT
Manage all devices for all locations from your office