Give Customers a Voice to Drive Business Success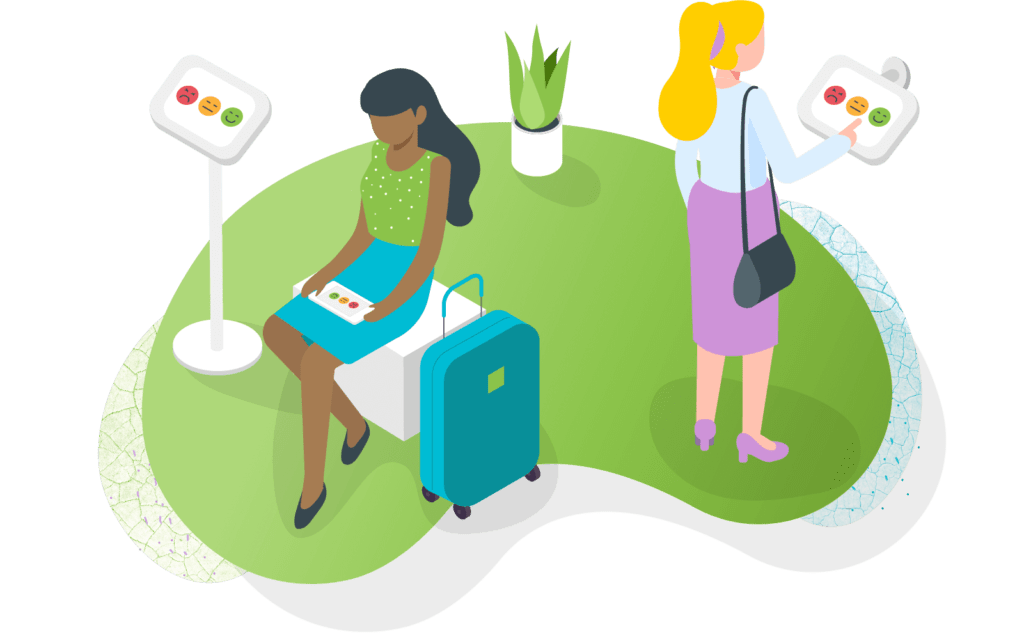 Measure customer experience at every touch-point to collect actionable insights to increase satisfaction, inform business decisions and improve results.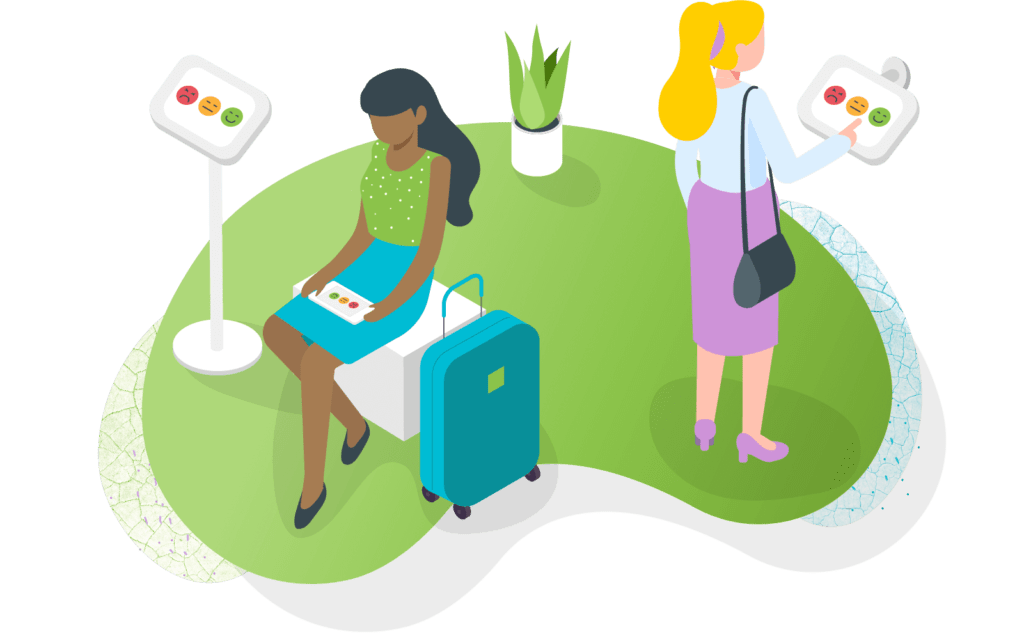 EASY VOICE OF CUSTOMER IMPLEMENTATION
Don't stress about your VoC strategy and implementation, we can manage it for you. Avius have years of experience planning and managing complex multi-location survey kiosk deployment.
Agree on survey plans and kiosks to meet your business needs
VoC experts will create on-brand user-friendly surveys
Unpack the kiosks and plug-in to start gathering feedback
Monitor your KPIs and spot trends with custom-built analytics
BESPOKE SURVEY DESIGN
On-brand and tailored to your requirements
OFFLINE DATA COLLECTION
Collects responses offline, results appear once online 
REMOTE MANAGEMENT
Manage all devices for all locations from your office
MULTI-LINGUAL
Responses can be automatically translated back to English
PURPOSE-BUILT ANALYTICS
Get actionable insights to make confident business decisions
ANTI-BACTERIAL SCREEN
Screen protector eliminates 99.9% of bacteria
RESPOND TO ENQUIRIES
Manage queries from multiple channels in one system
PROFESSIONAL SERVICES
Use our expertise if you don't have knowledge or resource in-house
SECURE & GDPR COMPLIANT
Data is TLS/SSL encrypted. Display privacy notices when you collect personal data.
DATA QUALITY
Automatic filtering of low-quality responses
SECURE FEEDBACK
Responses are encrypted in a way that means they can only be decrypted after being sent to our system
FRIENDLY SUPPORT
Our knowledgeable team can solve any issues
WHAT OUR CLIENTS SAY ABOUT US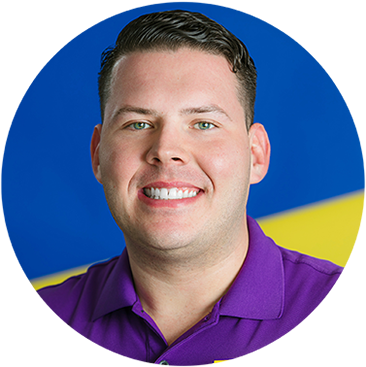 "They provide us with outstanding service and powerful software which enables us to deliver an excellent customer experience."
Tyler Pellerin, Product Excellence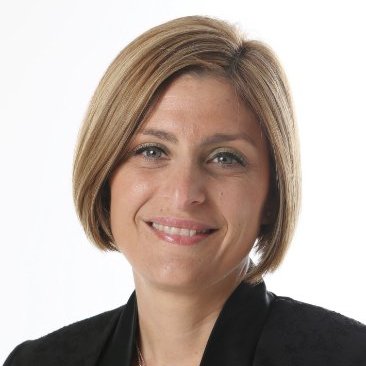 "Avius have enabled us to significantly enhance our customer excellence culture, putting our members at the heart of the company."
Mia Manson-Bishop, Member Experience Director