We've recently released several updates to Optimus, including an exciting new feature to increase the speed and efficiency of replying to your customers…
SNIPPETS
Snippets are reusable pieces of text which you can quickly insert into your replies. They include placeholders so that information like the customer's name can be automatically inserted into the text.
You can use the Snippets button in the Reply panel and click to insert a Snippet. For even faster use, use the # keyboard shortcut, navigate to a Snippet by searching or using your up and down keys, and then press Enter to insert it.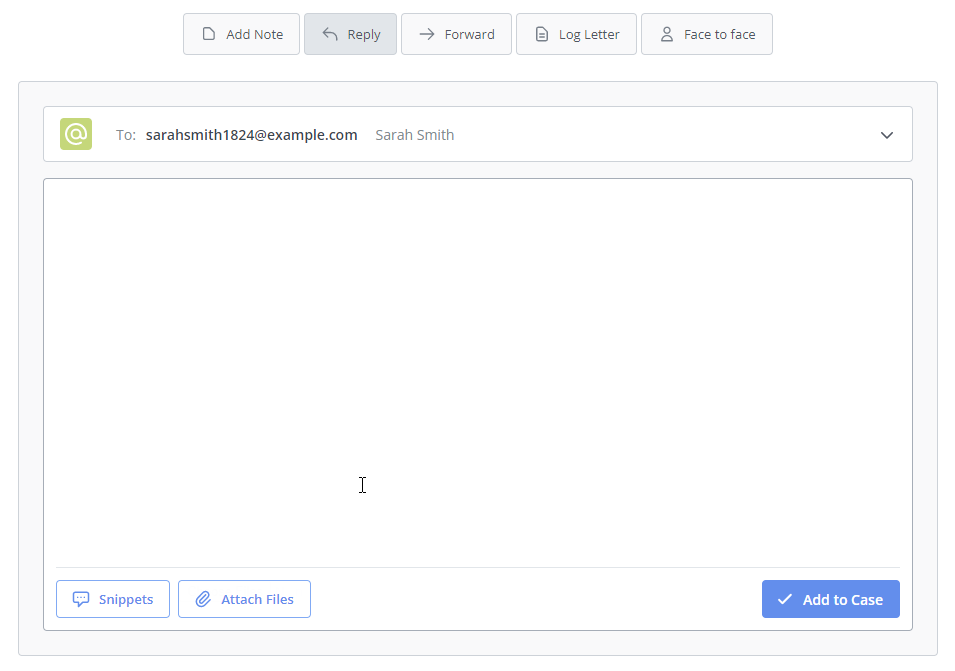 MANAGING YOUR SNIPPETS
To add new Snippets or edit your existing ones, first navigate to your Settings page.

From there, press the Snippets button on your organisation. If you don't see this button, you may need to log out and log back in to enable the feature.
If you still don't see the button then your Snippets might be managed for you by a higher level in your organisation. Please contact support@avius.com if you need any assistance.


NEW REPLY PANEL
"Send E-Mail" and "Send SMS" have now been merged into one "Reply" panel, and there is a new menu to select which of the customer's contact details you want to send the reply to. You'll see all of the customer's email addresses or cell phone numbers here, but you'll only be able to select cell phone numbers if you have SMS replies enabled for your organisation.

ASSIGN TO ME
There's a new "Assign to Me" button in the case sidebar to quickly add yourself to a case – useful if you have a long list of users.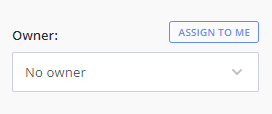 If you have any feedback on these updates, or need any assistance, please feel free to get in touch: