New Features and Improved Performance
There have been quite a few Optimus updates recently, bringing some new features and performance improvements.
Reports will run quicker

Improves responsiveness when making changes to cases using the sidebar
Case Closed Reporting
We've had various requests around operational reports and the ability to show 'cases closed yesterday' or 'all cases with the last activity on Saturday' etc.
This is now possible!
You can now create reports based on when cases were created or closed, date of incident and last activity, regardless of when the case was created.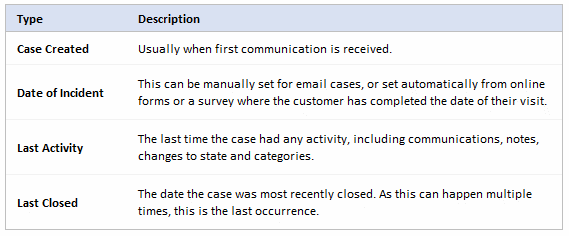 Case Category and Owner Policy
Optimus can now be configured to stop cases being closed if they don't have an owner or category assigned. This will help with operations and processes, as well as reporting.
You can choose whether you'd like one or both, Categories or Owners, to be required to close a case.
Once Optimus has been configured, users will be prevented from closing a case without a category and owner. The relevant error message will be displayed: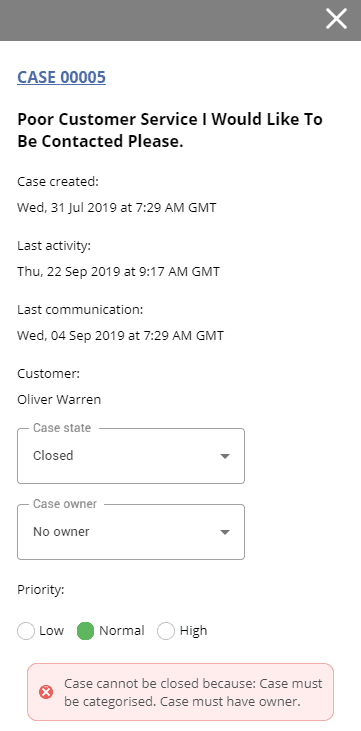 Please note: It only affects cases closed after the settings are changed, existing cases that are closed without an owner or category can still be modified.
If you would like this policy enabled please contact support@staging-avius.kinsta.com and they'll set it up for you.
Case Priority
In addition to being able to quickly change the state and assign an owner to a case, you can now also set the priority for a case from the sidebar.
This will save time when sorting new cases.
New Tab Criteria
Categorisation
It is now much easier to include a case in a tab based on their categorisation status.
You can now pick whether the tab will include cases based on categories. You will then get three choices: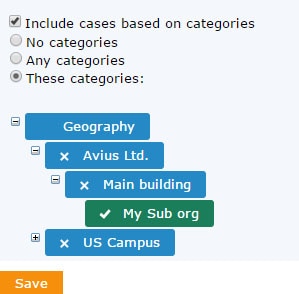 Originating Organisation
If you have multiple locations/clubs/sites in Optimus, cases can be raised by customers at a different location to the incident itself. For example, it's common for people to address complaints to head office.
You can now track where a case originated, and make that available in reporting and tab criteria.
This allows head office staff to assign cases to the relevant location or site. Sites can also to assign cases to other sites or head office.
This functionality expands on the existing ability for a tab to be based on the organisation of a case with two additional settings. The settings are as follows: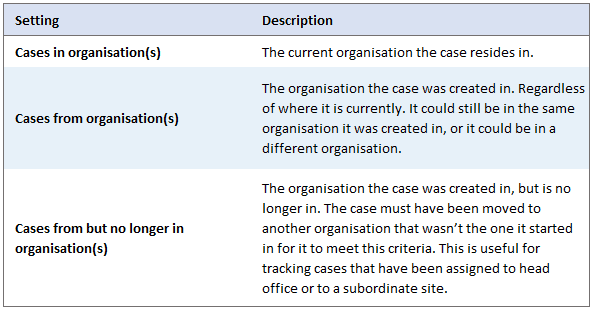 You can then pick which organisation the setting above relates to: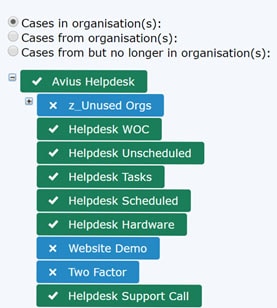 Coming Soon
There are further updates planned, these will be available in the next few weeks. We'll announce them as soon as they are available.
By William Gunaratne