One of the most effective tools for measuring customer satisfaction is a survey. As important as deploying the survey is, so is the means of conducting it.
Over recent years, survey kiosks have been growing in popularity due to the undeniable benefits they bring to any business:
CAPTURE IN-THE-MOMENT FEEDBACK
Survey kiosks are great for capturing in-the-moment feedback, which tends to be more accurate. The longer you wait to ask for feedback, the less accurate it will be. All because people's perceptions change over time.
It's also immediately actionable. The faster you get your survey results, the faster you can implement changes. You can show you take customers' comments seriously. If you resolve any problems before they leave your location, or go online to review or post about you, you'll increase your satisfaction scores.
SPEED UP COMPLAINT RESOLUTION
World-class customer service can significantly set you apart from your competition. Avius survey kiosks can help you address any complaints or problems quicker. Get an email notification within 30 seconds of receiving negative feedback and resolve issues there and then to improve customer experience.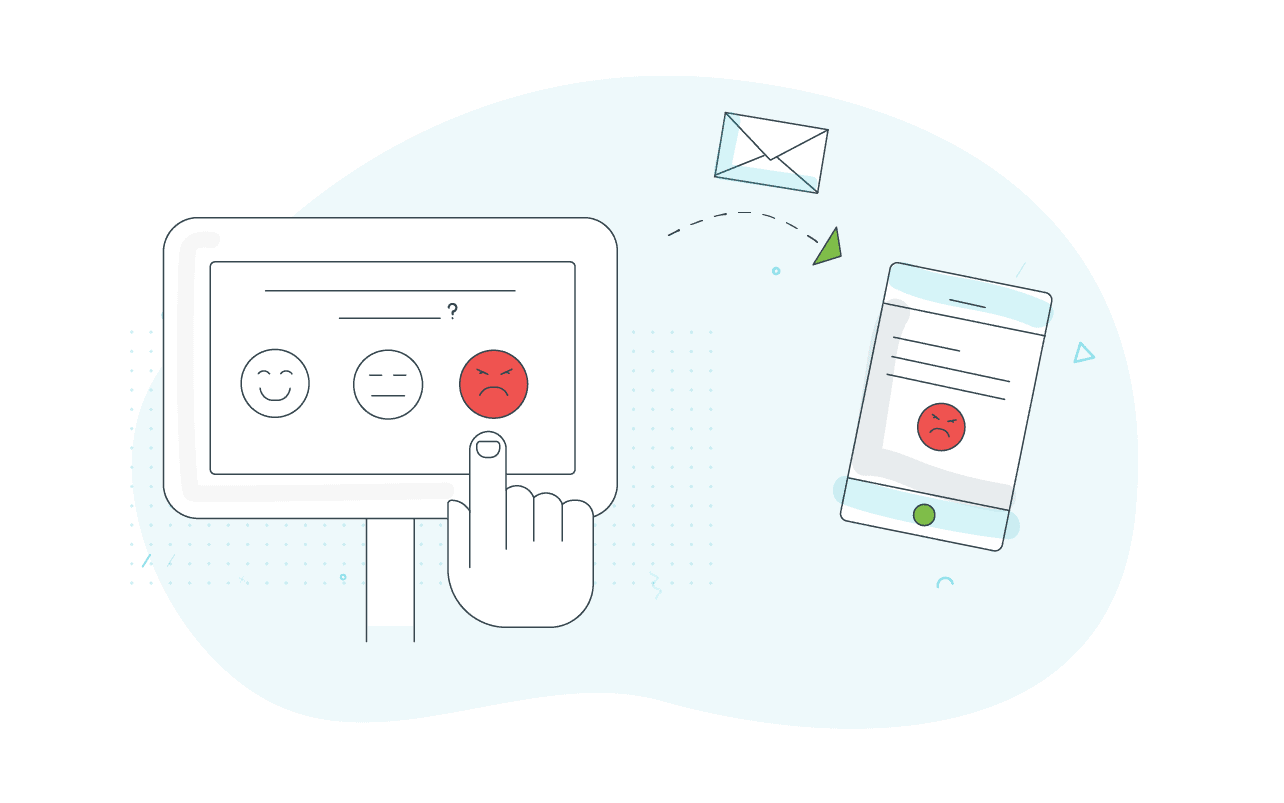 MEASURE SPECIFIC AND MULTIPLE AREAS
It's important you collect feedback at key customer touch-points to get a complete and accurate picture of their journey. Customers might encounter different problems in different areas; by distributing your survey kiosks across multiple touch-points and sites, you can gain more insights and do comparisons.
There are many types of survey kiosks suitable for every location. Whether floor-standing, wall-mounted, or desk-top, they fit every purpose and encourage customers to share their opinion.
Learn more about the importance of capturing feedback at every point of customer journey.
COLLECT A HIGH VOLUME OF RESPONSES
Survey kiosks draw customers' attention which helps you capture a high volume of responses and a bigger sample of your customers. Place them in high-footfall areas, such as by the exits, toilets, or in waiting areas, to gather more feedback.
Find out more where to place your survey kiosks.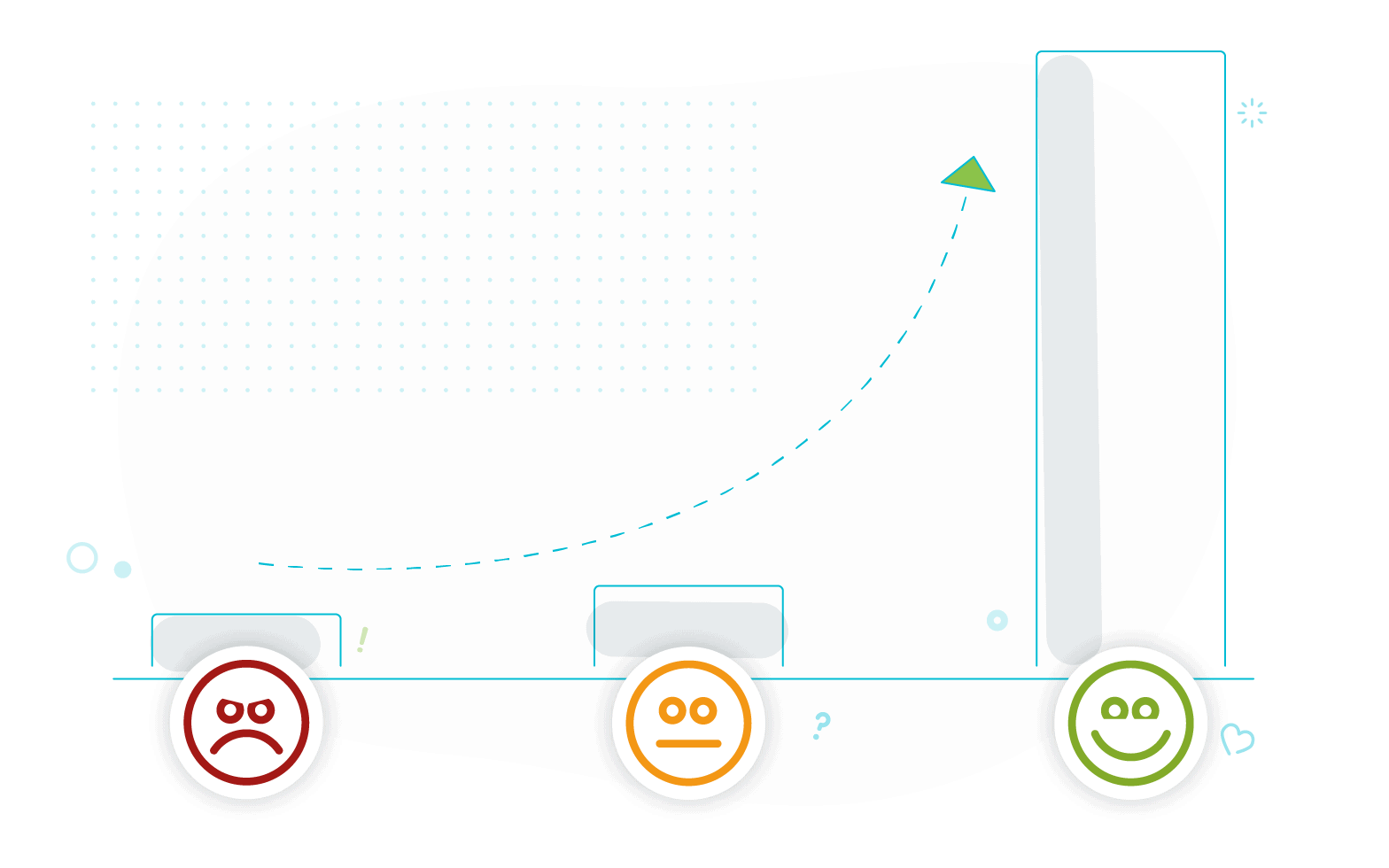 CUSTOM DESIGN
From the survey itself to the physical device, you can adapt the design of your survey kiosks to achieve brand consistency. Promotional boards tailored to your requirements to attract more customers to leave feedback. Your questions and survey flow are individually created to be user-friendly and provide you with actionable insights.
EASY TO IMPLEMENT AND USE
Avius survey kiosks are delivered to you ready-built. All you have to do is attach the promotional board, find a suitable location, and plug-in.
They're interactive as well as easy to use and navigate by your customers, which encourages more honest responses.
ON AND OFFLINE DATA CAPTURE
Survey devices collect data when they're both online and offline, so you don't have to worry if you lose internet connection at any point. Your results will still be collected. They'll upload and appear in your reports once the devices are re-connected to the internet. That way you don't risk losing valuable insights from your customers.
Get in touch with us today if you'd like to find out more about implementing survey kiosks in your business.
By Natalia Kaczmarek